Empathy
Compassion is incredibly important when handling family law cases. You deserve an attorney who cares about your family's future well-being.
Experience
I've been practicing family law for over 35 years. When you need an experienced legal advocate, contact me at my Edina, Minnesota office.
Communication
I dedicate immense effort to effective communication with my clients. With a lot on your plate already, I'll keep you informed from start to finish.
Family Law Attorney in Edina, Minnesota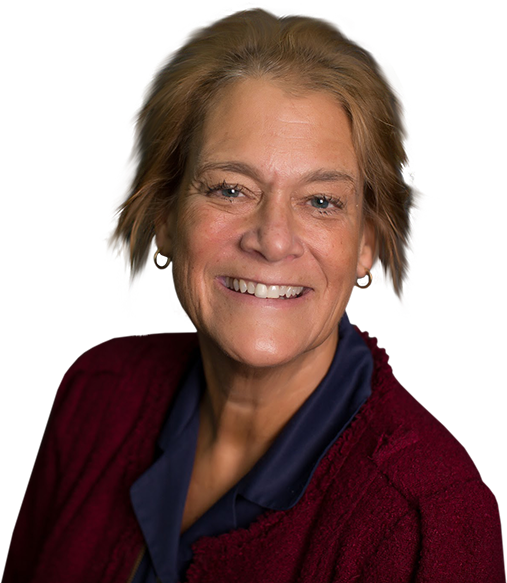 Jane Van Valkenburg
Attorney at Law
The focus of my law practice stems from my passion for families and children. Family law is complex because it has to answer to the legal needs of countless different household structures, and I have made it my career mission to build creative solutions that match the best interests of each unique family that I serve. With decades of experience, a compassionate approach, and a renowned devotion to my clients, I hope you choose me — a trusted Edina, Minnesota attorney — as your legal counsel. I'm here to help you and your loved ones accomplish your goals, regardless of the current challenges you're up against. Reach out to me today to start moving forward.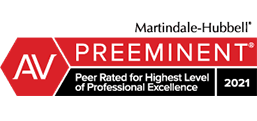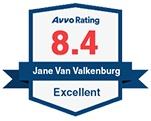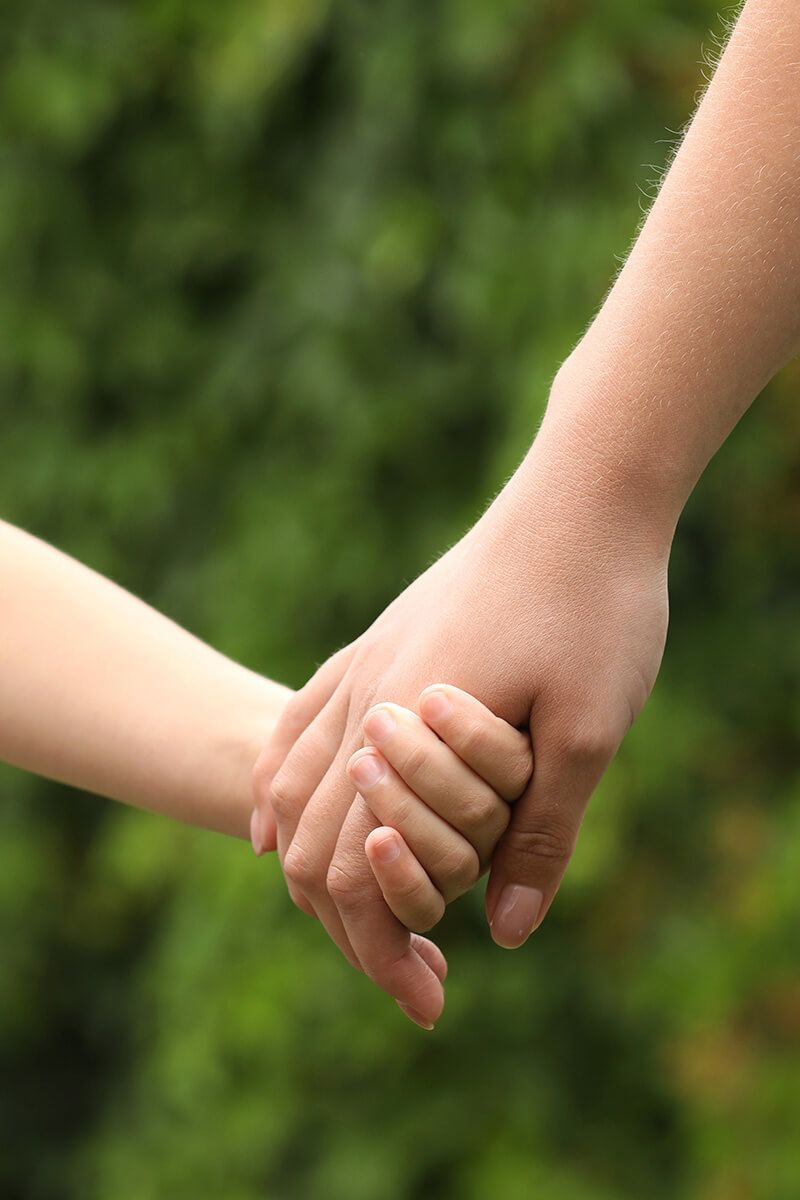 Why Work with Me?
I Focus Solely on Family Law.
---
I dedicate my practice to family law because I believe people who are dealing with delicate matters like divorce and child support, deserve the most skilled and focused advocacy they can find. Other attorneys may devote part of their practice to family law matters, but when it comes to your family's rights and future, you want a passionate and trustworthy attorney on your case. Let me know how I can help you today.
I Provide Creative Solutions.
---
My focused practice enables me to stay on top of evolving Minnesota family laws and to collect dynamic experience from a diverse array of family law cases. Having intimate and ever-growing knowledge of my practice area strengthens my intuition and empowers me to construct innovative strategies according to each individual case. Regardless of how complex your family law matter may be, I'm ready to help guide you through it.
Testimonials
"My experience with Jane Van Valkenburg was a very positive one. She managed all of the puzzle pieces associated with a divorce from beginning to end. She's clearly an expert in her field and I was highly satisfied with her work and the outcome of the divorce. I'm thankful that a friend gave me Jane's name to help me. Jane was wonderful."
"My separation and divorce was difficult, as I'm sure it is for most. My biggest concern was my daughter and how it would affect her. Jane has extensive experience and offered sound advice, helping me to achieve the results I was looking for. She was attentive and helpful every step of the way. I am glad to have hired a lawyer that I can trust and have confidence in, and I will continue to utilize her services going forward."
"Going through a divorce is traumatic and trying. I found that having not only a highly competent professional on your side but also a calming and compassionate person who genuinely cares about me was invaluable. Jane is not only a top-level attorney but an even more top-notch person. I recommend her to the highest degree possible."
Blog
How Can You Get Temporary Spousal Support From Your Spouse Who Abandoned You?
Get the Advice You Need to Start Moving Forward
Family law matters involve some of the most emotional and overwhelming events that people have to face in their lifetimes. When legal outcomes can monumentally impact the future well-being of your children and loved ones, there's no doubt that you deserve to have an experienced and empathetic attorney in your corner. I'm Jane Van Valkenburg, Esq. and I'm the legal advisor you want on your family law case. I have extensive experience in helping families make significant transitions in their lives and I want to help your family emerge from whatever challenges you're currently facing. If you reside in or near Edina, Minnesota, contact my law office and tell me about your case.
I accept cases of divorce, child custody, child and spousal support, parental rights, and more. With my compassionate approach and emphasis on quality communication, I can assure you that when you work with me, your family and your case will be in capable hands. I proudly serve the residents and families of Edina and Minneapolis, Minnesota, as well as clients throughout Hennepin County, Ramsey County, Dakota County, and Carver County. No matter what you may be enduring, I will work with you to find a favorable solution that complements the needs and interests of your loved ones. Set up a free consultation with me today to begin your journey toward a brighter future.